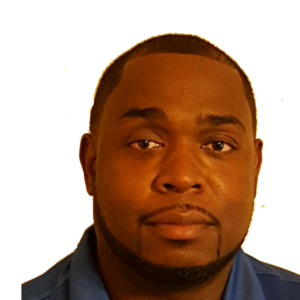 McKinley, Owner & Massage therapist
NC LMBT 16327 , Certified Medical Massage Practitioners

McKinley was born and raised in Gates, North Carolina, after high school, he joined the US Army. He served in the Army for over 22 years. While in the military he had the opportunity to visit several countries and experience a wide array of massage techniques. He earned his B.S. Degree in Criminal Justice from Troy University in Alabama.
After retiring, McKinley enrolled in The Medical Arts School in Raleigh, NC where he completed over 700 hours of therapeutic practice and is a licensed Massage and Bodywork Therapist. 
During his time in school McKinley acquired several continuing education classes to learn different modalities that help assist in his techniques as well as to benefit all clients. He has taken Meditative Cancer Massage, Lomi Lomi, Asian Sports Massage, Treat Fibromyalgia, Chronic Fatigue & Depression, Integrated Lymphatic Drainage, and Trigger Point Therapy. McKinley completed his Master in Executive Leadership from Liberty University.
As a therapist, McKinley's mission is to provide a therapeutic experience with professionalism and competence, to ensure that the experience you have will feel like a positive and profound impact on your life.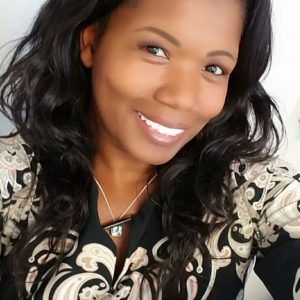 Jewal
MASSAGE THERAPIST, LMBT #19905 cERTIFIED MEDICAL MASSAGE PRACTITIONERS
Jewal was born and raised in New York City, NY and after High School she joined the U.S. Army. She served in the Army for 20 years. While in the Army, she has had the opportunity to visit several countries and experience many facets of culture. She also earned her bachelor's degree in Operational Management from St Joseph's college in Brooklyn NY. As well as a master's degree in leadership and Management from Liberty University in Lynchburg VA. 
After retirement, she earned her second master's degree in Marriage and family Therapy before deciding to pursue a career in Massage therapy.
As a therapist her mission is for you to enjoy peace, tranquility, and relaxation. Her goal is to provide you with the finest treatment available in a beautiful and Zen environment. Jewal's hobbies include long walks, traveling and spending quality time with her family.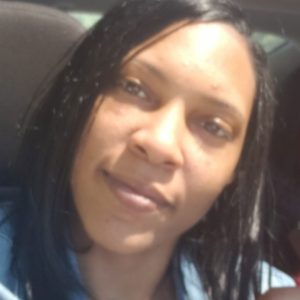 Chandra
massage therapist , NC LMBT 18480
Chandra was born in Long Island, NY and has lived many places on the East Coast but has always considered North Carolina to be home. She loves spending time with her daughter, writing,  traveling and yoga. She completed the Massage Therapy program at College of Wilmington and is a licensed Massage and Bodywork Therapist. Chandra believes in the healing power of massage and is on a life mission to spread the word.